Features :
Fingerprint Password Locker Lock, With Random Open Function.
Open Methods : Fingerprint + Touch Password
User Capacity : 200 Password Users + 50 Fingerprint Users
Based on the different application purpose, this lock has 2 modes of use:
(1)Public Mode; (2) Home Mode
Public mode is mainly for the business purpose: supermarket, sauna club, GYM, factory, office and etc. The user password or RFID tag can unlock only for one-time.
Home mode is mainly for the household purpose.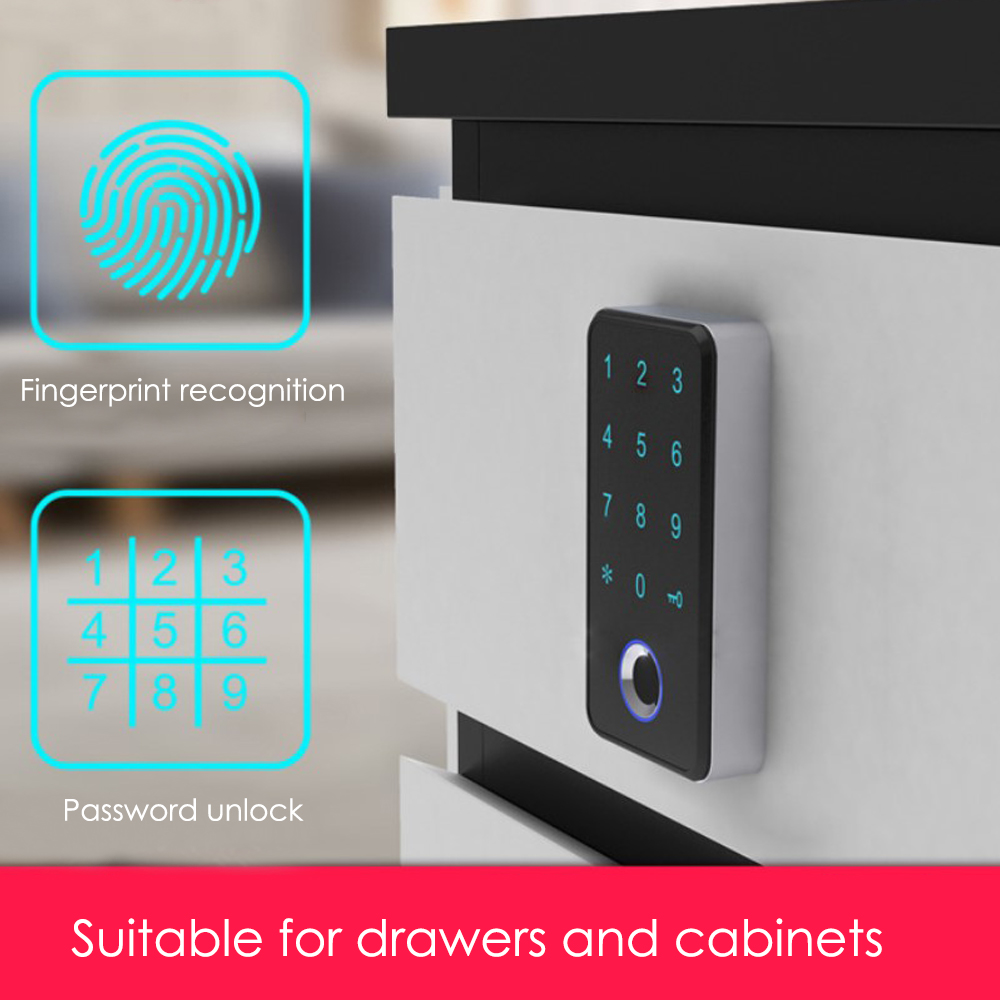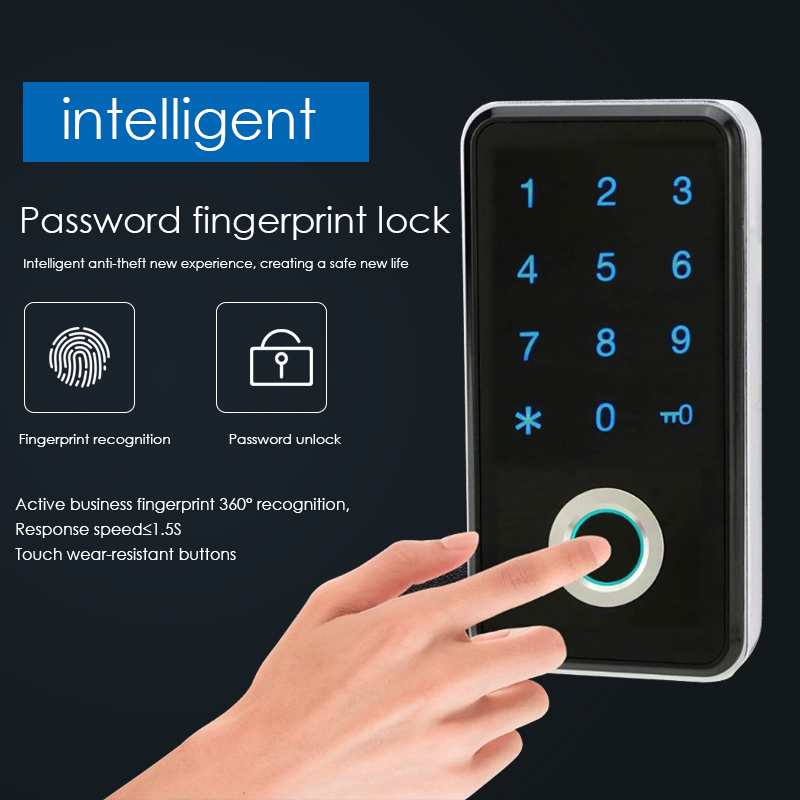 Related Products